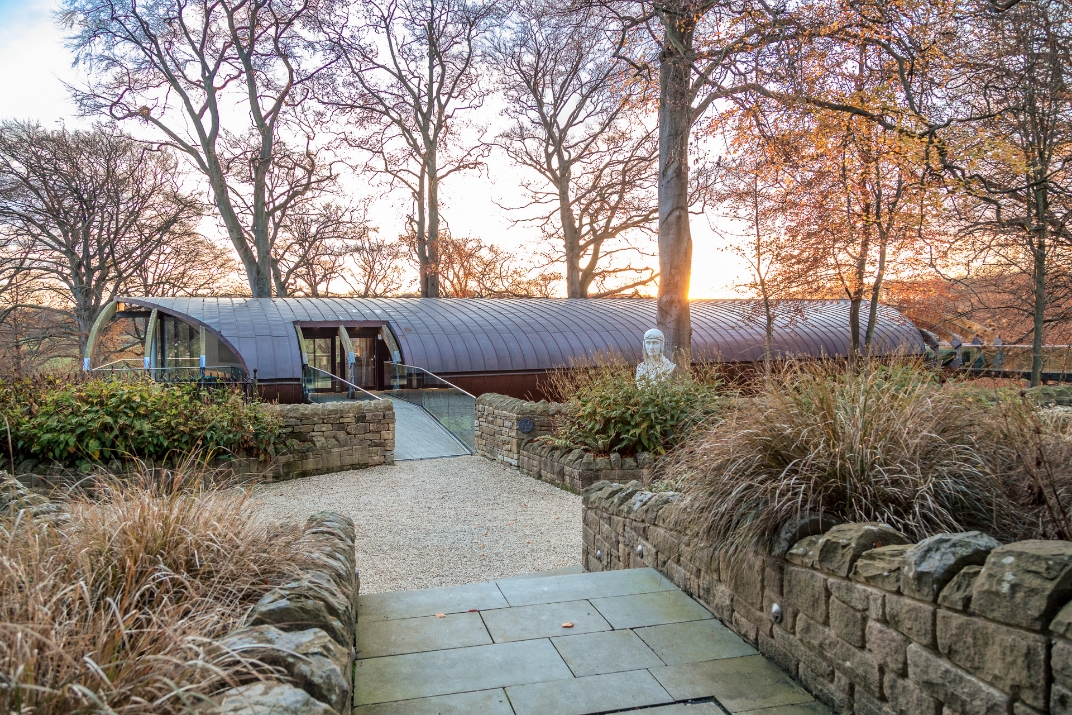 Knowing what to say starts with taking time to listen
Great advice is relative – what works for one person could spell disaster for another. That's why, whether you're a candidate or client, we learn who you are and what you need rather than trying to guess. We're here to do more than connect people to jobs, sticking around long term as trusted advisors.
HR recruitment
communications recruitment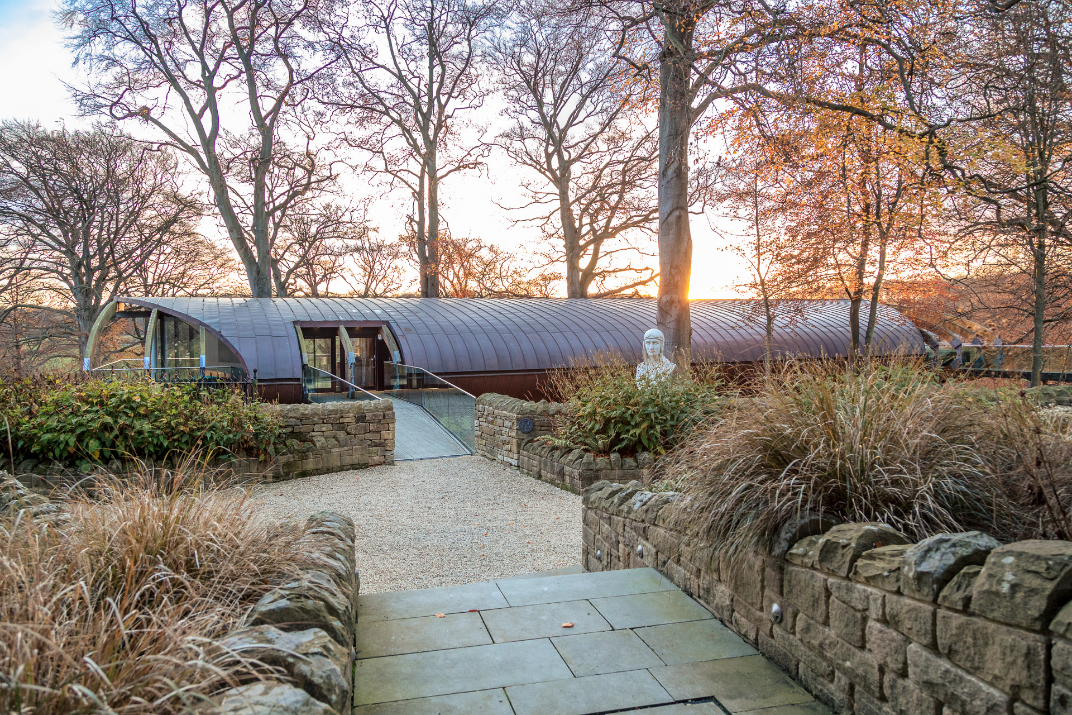 Join us
We love hearing from recruiters who see the value in building closer client and candidate relationships that stand the test of time. Get in touch to learn more about opportunities with Eyzon.
CONTACT US
We are consultants
Expertly connecting HR, Change and Communications talent with opportunities to meet their potential.
We do consulting
We listen. We learn. And we deliver tailored support to meet our clients and candidates exactly where they are.
Our values
Standards don't just happen, they need to be upheld. These guiding principles form the backbone of our business – committed to service excellence without exception.
We build relationships
We're in the business of connecting people, so the strength of each relationship defines our success. Our team is ethical, approachable, and respectful at all times – never taking a client or candidate for granted.
Our work is personal
Our differences make us, so we never try to shoehorn a solution to suit every situation. By actively listening to learn what works, we can channel our knowledge into delivering a flexible service made for each individual.
We get it
Learning what matters in our market helps us approach any problem with due care and consideration. We want to know what's happening in the world of HR, Change and Communications – so we can go with it, and grow with it.
We're honest and clear
Any good consulting relationship is built on trust, that's why our style is sincere, direct and open. We value the time of all people we work with, and aim for total clarity in our communication and a straightforward service.